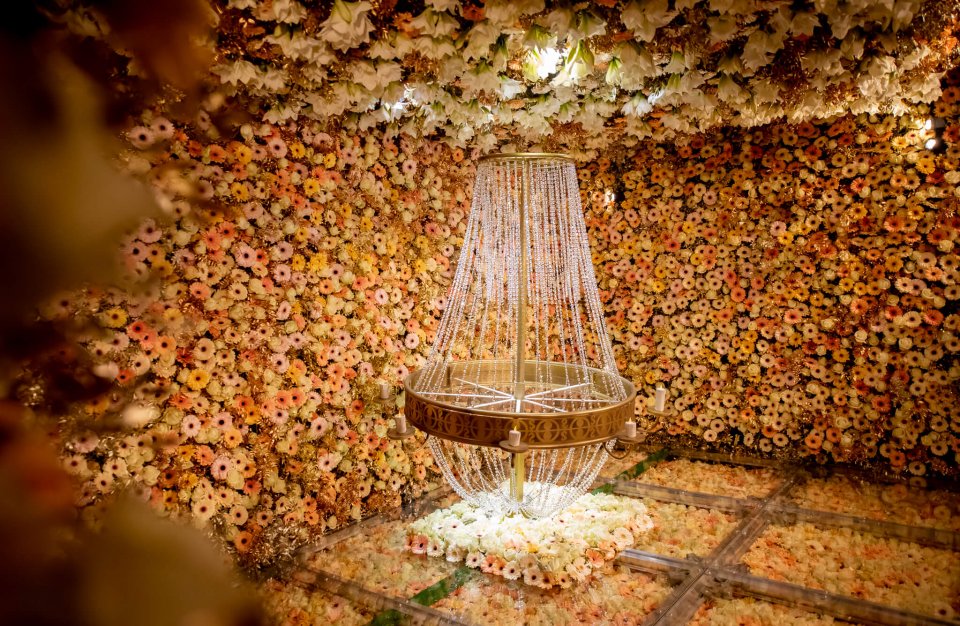 Get in Touch
If you like to get in touch for a quote, for information about our services or for any question you may have:
Please contact:
info@thewunderkammer.eu
Telephone:
+31 20 428 3558
Webshop:
www.thewunderkammerwebshop.com
If you like to be kept updated about our future activities, please fill in your email address below. Our office on Struisgrasstraat 11 is unfortunately not open for visitors  unless they make an appointment.
Thank you for your understanding, best wishes team The Wunderkammer.
Privacy and cookies
Looking for our privacy and cookies statement? Read all about how we handle your personal data here.