Flowers – we love flowers – seasonal, exotic, natural & wild. Let us share this passion with you!
Our design team works closely with the client, with helpful suggestions on the overall look and advising on budget requirements. Whether your event is for 50 or 500 guests, we offer floral designs of varying size and scale to suit both your requirements and venue. Our arrangements can also include taxidermy, art or other artifacts to transform a room into an eye-catching venue.
Weekly floral arrangements
The Wunderkammer offers a weekly flower service to offices, retail spaces, hotels, restaurants or private clients delivering flower arrangements to your home or premises. Contract options also include quarterly and
bi-annually visits. During the Christmas period we also offer tree decoration & delivery service.
Weddings
Wedding floral styling – one of our favourites! Flowers are an integral part of this special day. We can bring a high level of creative energy to your wedding planning, actively thinking of all possibilities with you. Thereby creating an all round wonderful experience; the wedding of your dreams. The Wunderkammer is skilled for both international and Dutch weddings.
Decorations for Events
It is our specialty to make your event as festive as you like, transform spaces into fairy tale like environments and to create an unforgettable ambience for your event.  With event styling we can offer floral/plant styling as well as extending our services with props and event organization.
The Wunderkammer offers these services for business events (product launches, fairs) as well as for private events (birthday celebration, anniversary).
Whether an understated intimate dinner or a fabulous party for over 500 guests, we aim to create distinctive and memorable events that will be remembered.
Plants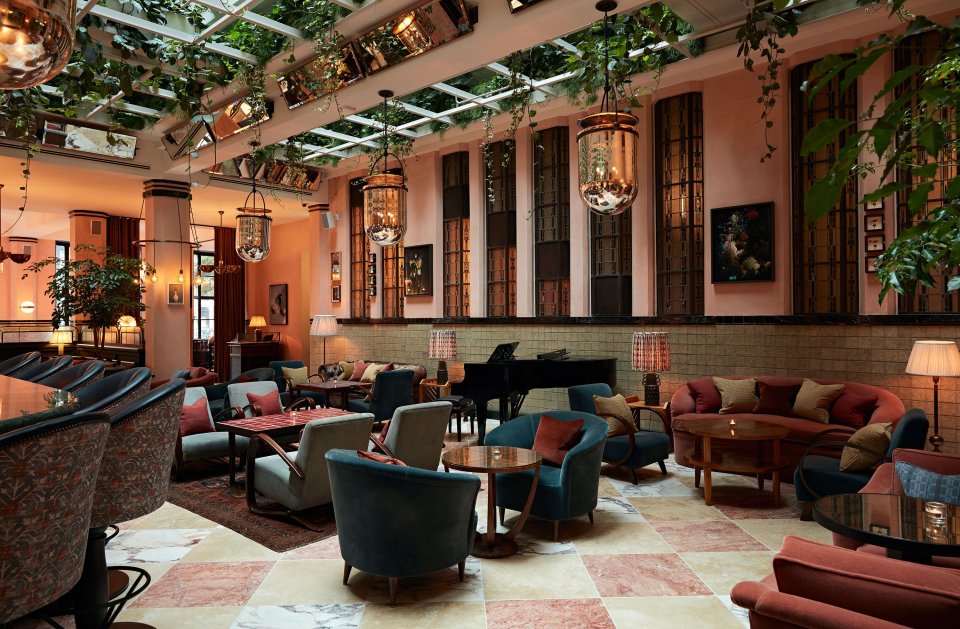 Plants – we live with them – our house and workspace is full of them – from little ones up to 4 meter. If you are interested in greening up your house or office we like to advise, deliver and plant them for you. You may even hire us to take care of your plants on a regular basis.
Funeral arrangements

In very emotional situations flowers can help express feelings sometimes better than words. It is our aim to help translate your feelings and express your thoughts through floral arrangements created specially for this occasion.
Objects & décor / Prop House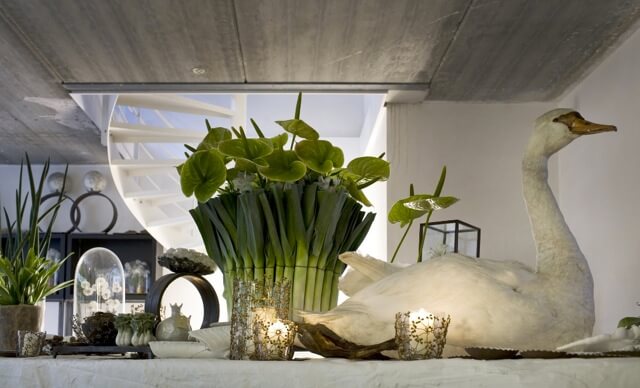 The Wunderkammer houses a wide range of curiosities, objects and artifacts, vases, taxidermy, furniture and props that are available for hire or for sale.
We can supply our customers with these often unique, natural, handmade, antique or vintage objects that we normally use for interior restyling and our presentations. You can shop 24/7 online in our webshop or get in contact via email to make a specific request.
www.thewunderkammerwebshop.com
Get in touch
For any enquiry related to our services, please get in contact with our team on:
info@thewunderkammer.eu